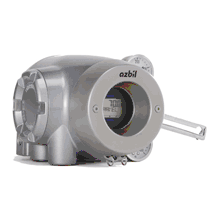 Smart Valve Positioners



(Refer to the product lineup page)
Introductory videos for our Smart Valve Positioners are available below.
Auto Set-up Function (Automatic Adjustment Function)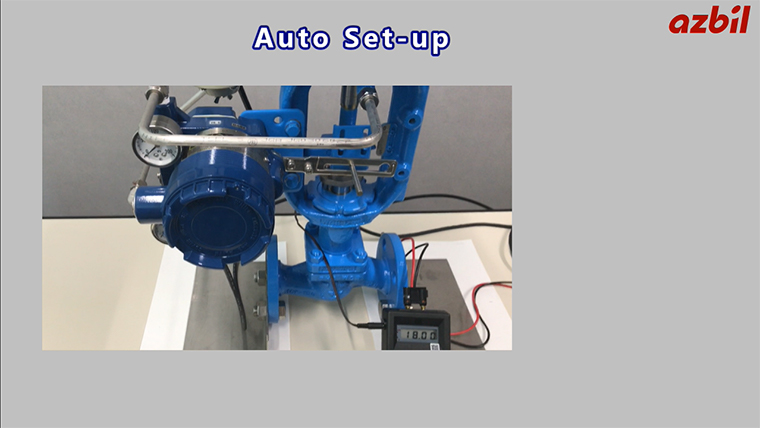 This video introduces the Auto Set-up function, which greatly reduces adjustment time and allows anyone to set up the positioner easily using only a screwdriver.
Play the video (MP4 format/118MB)
Travel Cutoff Function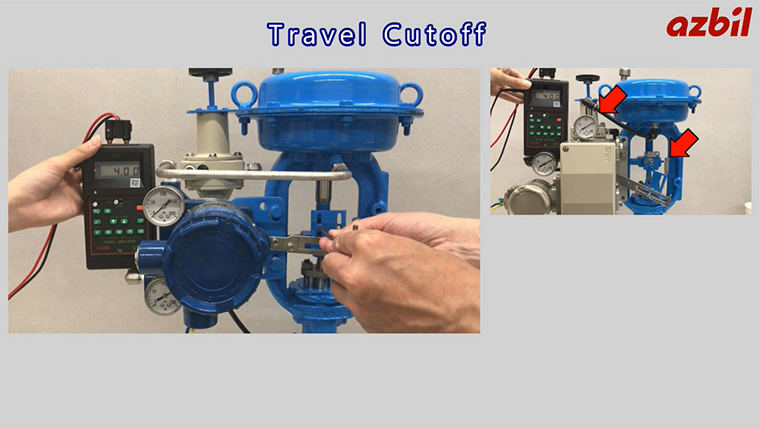 This video compares a Smart Valve Positioner and a mechanical positioner for their ability to keep a valve shut safely and reliably.
Play the video (MP4 format/74.5MB)