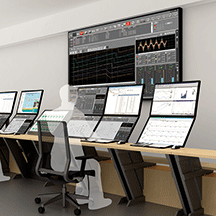 Harmonized Automation System Harmonas-DEO™
DCS HCI (human-centered interface)
Promote prompt situational awareness and swift comprehension and decision-making, and also provide guidance for correct operation: that is the concept behind the "human-centered interface" of Azbil's DCS.
Window-Set Call-up (for standardized operation views)
Combinations of windows required for operation or monitoring can be registered and called up as sets. This eliminates differences between operators' views caused by differences in the screens that are displayed.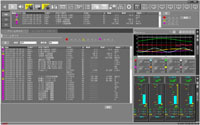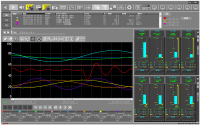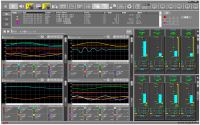 Multi-Information Window (preventing accidental oversights)
Windows are laid out in divided panes. Since information cannot be missed due to overlapping windows, this feature contributes to safe operation.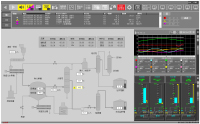 Easy Engineering Tool
The function design tool RTC makes design, maintenance, and modification of the control system easy. This tool provides extensive online help, graphics-based process control design, operation checks using smart simulation, and remote engineering (Real Time CoSEE*1).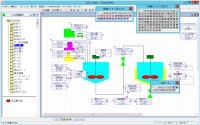 Highly Reliable Triple-Redundant DOPC IV Controller
Three CPUs (2-out-of-3 logic)
Three constantly synchronized CPUs perform calculations which are compared before outputting the results, resultling in improved reliability.
Seamless backup
Unlike standby redundancy systems, there is no delay or wait time when switching from primary to standby unit. As a result, the system provides peace of mind for processes with fast responses and processes where safety is paramount.
Online maintenance
In addition to redundancy, all modules can be hot-swapped, allowing maintenance without interrupting plant operation.
Certified ISASecure
EDSA 2010.1 Level 1 certified.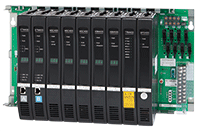 Feel free to contact us for consultation or inquiries regarding these products.
Online Inquiries
Inquiry Form