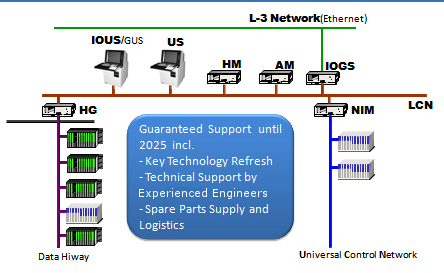 Control system migration requires significant cost, time, and staff resources, especially for a fully integrated system on a large scale. Significant time and effort is required to capture process and control system knowledge, create new work processes, redesign advanced application architectures, develop asset models and predictive tools and create a migration schedule. Long term support of the existing legacy systems becomes a requirement to facilitate migration while maintaining plant/site profitability.

By protecting existing investments, avoiding obsolescence, increasing system reliability, and removing the time pressure of having to make decisions relative to DCS platform migration, Azbil is committed to support the Data Hiway products through the year 2025.
New Program Announcement
Azbil Corporation, a core member of the azbil Group has launched the global azbil evolution program (AEP) aimed at continuous enhancement of the customers' entire operating plant systems (including field instruments, distributed control systems, and operation support systems) in order to make the maximum use of existing systems. This program supports long-term stable operation for existing plants by using an incremental development approach, and is being offered to customers worldwide.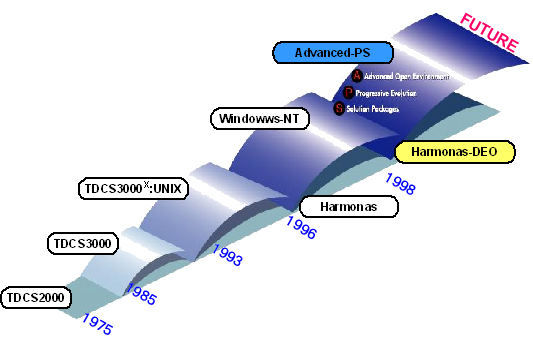 Whitepapers/Case Studies
* In information issued before March 2012, there may be cases where the former corporate name is used.