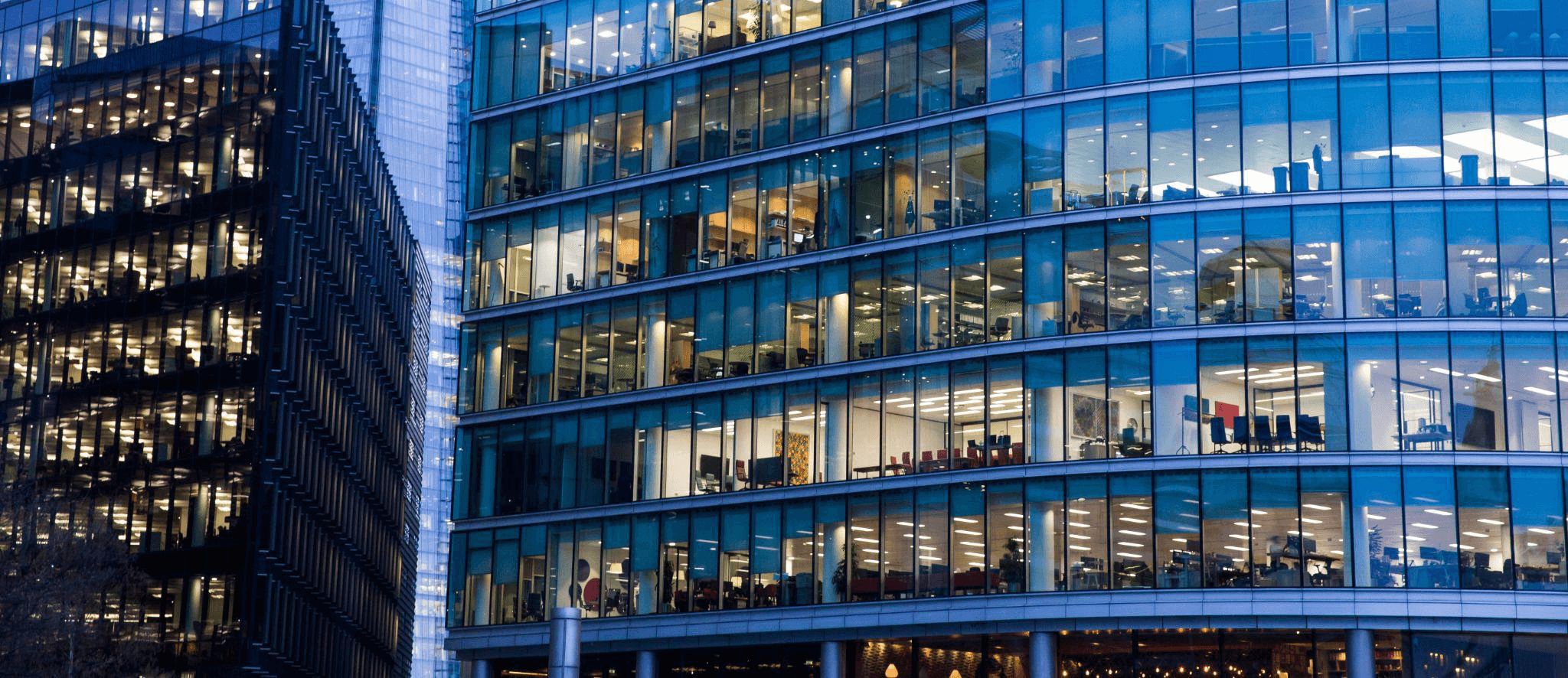 About us
Who we are
The azbil Group provides its customers with timely solutions via an integrated structure that extends from planning and development to maintenance and service, capable of responding rapidly to customer needs.
Where we are going
We continually strive to understand the needs of our customers and of society, reaching for new horizons with state-of-the-art technology in order to build a society where people and automation work together.
How we'll get there
The azbil Group believes that it is important to respond to needs of our customers, which change according to climate, customs, and culture in a careful and conscientious manner.
Businesses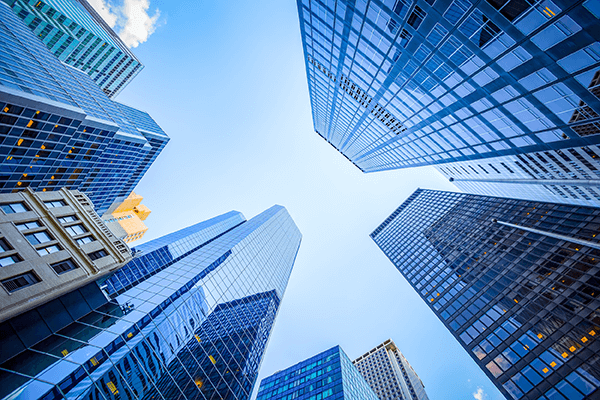 Building Automation
Since 1906, the azbil Group has concentrated on automation technology.
Our Group's technology has brought safety, comfort, and fulfillment to buildings, and has contributed to preserving the environment.
Be Our Partner.
Apply Now!
Contact us to apply for to become a partner or let us answer
any question you might have by filling out the form below.