Valves & Actuators
Valves
Azbil's valves provide appropriate control of the number of operational cold/hot water units, heating equipment, and pumps in the HVAC and sanitary facilities of a building. We offer a selection of space-saving, energy-saving, and highly functional valves.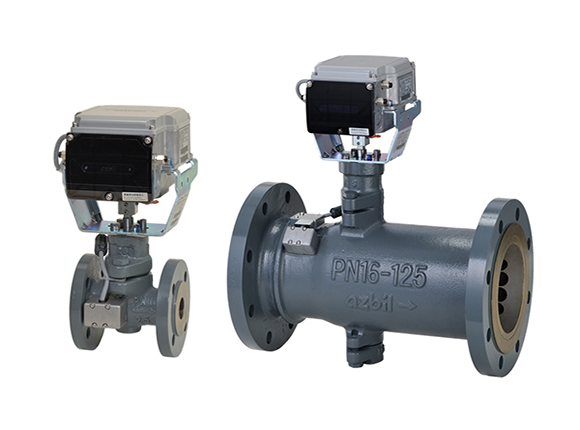 Actuators
These are electric actuators that open and close dampers for general air conditioning. Low power consumption and long life enable use in a variety of air conditioning applications. Their simple structure and ease-of-use are attractive features that allow for easy installation on most damper shafts.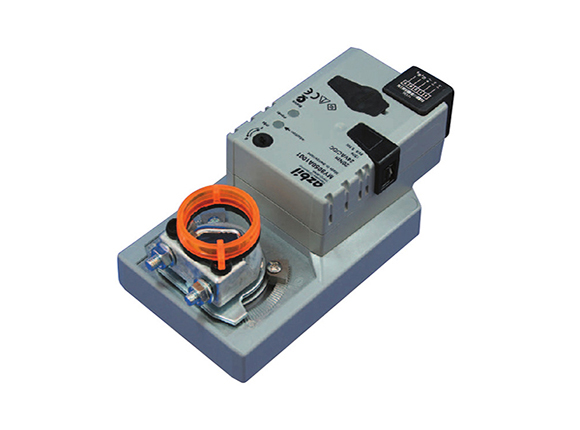 Actuators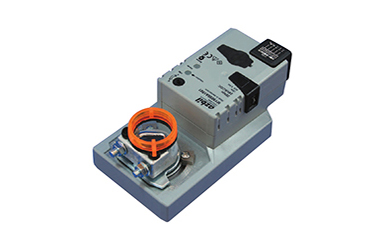 Direct Coupled Damper Actuator
Direct coupled damper actuator is a motorized actuator to open/close a damper.
Be Our Partner.
Apply Now!
Contact us to apply for to become a partner or let us answer
any question you might have by filling out the form below.