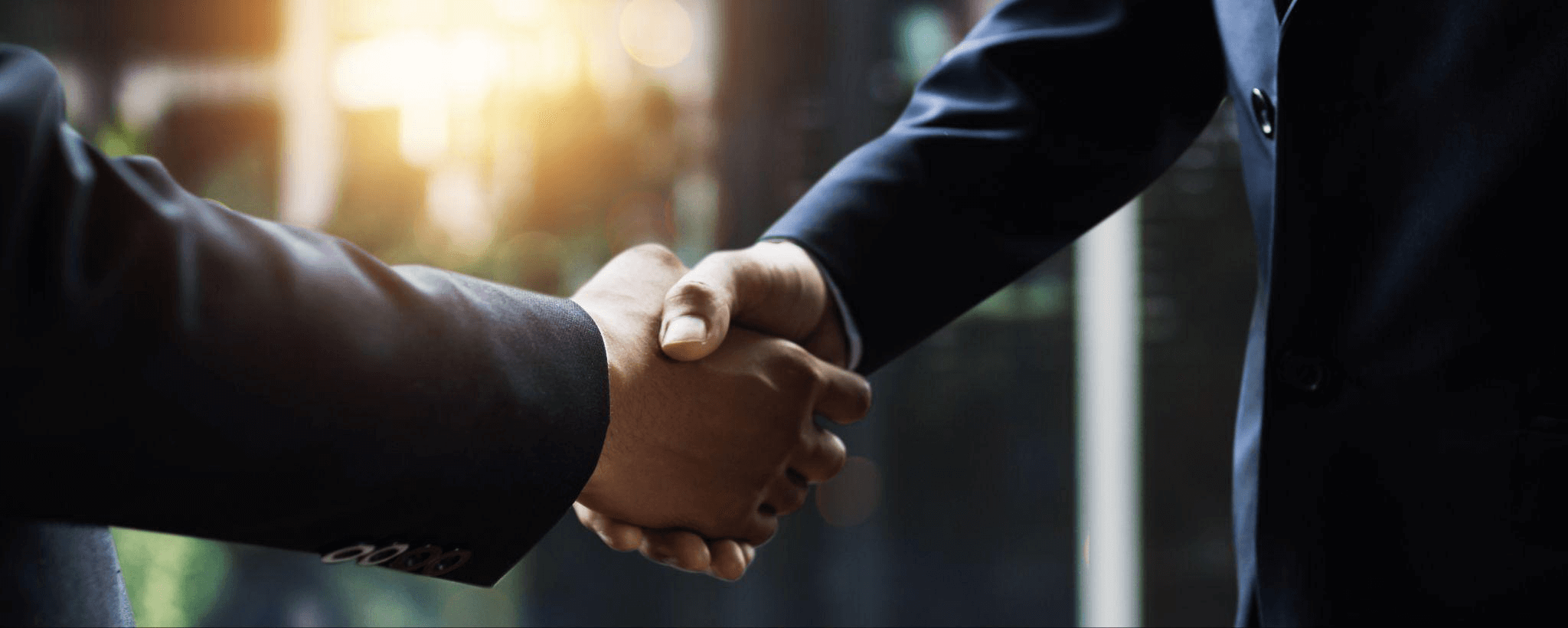 Partner
Advantages of partnering with us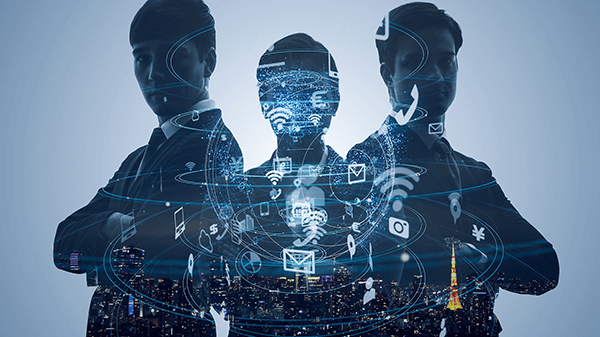 Complete technical support by local experts
Azbil Corporation has a dedicated support unit to give our partners peace of mind. The unit will fully support your startup as a distributor. For example, if any technical uncertainties or problems arise during a customer building inspection, we can provide support remotely to smoothly lead them to a concrete solution. You can respond to customers with peace of mind.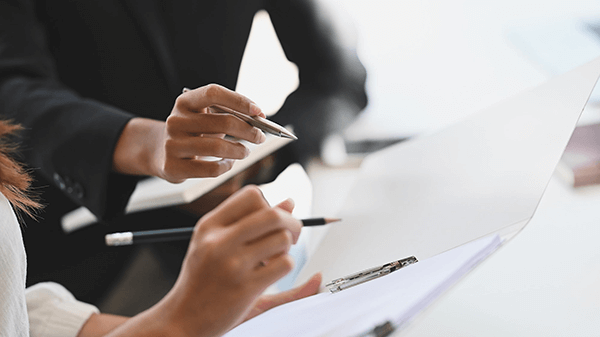 Tailored sales/marketing support for our partners
Azbil Corporation provides sufficient explanatory, presentation, and marketing materials for customer proposals. Requests for materials will also be accepted. Having unique experience dealing with a wide variety of buildings, Azbil's convincing sales promotion tools help to acquire customers and lead to stable growth for distributors.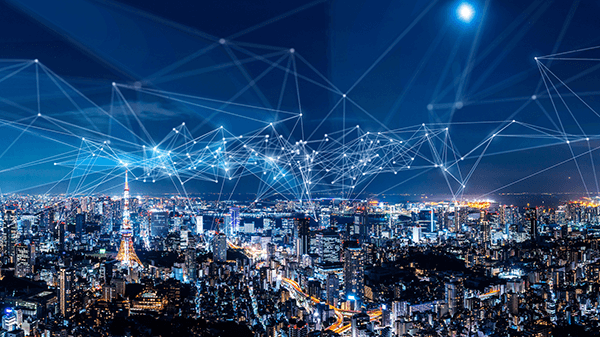 A variety of Made-in-Japan high quality products
Azbil Corporation offers products and systems with reliable quality. Azbil's products are constantly evolving and upgrading to incorporate the needs of the times, the needs of our customers, as well as new technologies. This allows our distrubutors to constantly offer and propose cutting-edge technologies to our customers.
Process of becoming a partner
1. Meetings for mutual understandings

A meeting will be held to get to know and understand each other and the visions of both parties.
▼ 2-4 weeks
2. NDA

Once both parties reach a shared vision, a nondisclosure agreement will be signed to ensure that both parties feel comfortable sharing confidential business information.
▼ 2-4 weeks
3. Partnership Prensentations by Azbil

Presentations will be given to help our partners better understand Azbil's products and services.
▼ 3-6 weeks
4. Trail Sales Activities

A trial sales activity period will be established to identify business potential and to verify the feasibility of realizing the vision of both parties.
▼ 3-6 weeks
5. Partnership Agreement

Once the potential and feasibility of the vision are confirmed, and the details are agreed upon in a final set of negotiations, a partnership agreement will be signed.
▼
Being a long-term partner
Azbil Corporation supports the sustainable growth of your company and your customers as a long-term partner by providing continuous high quality products and attentive service.
FAQ (Frequently Asked Questions)
Q1. What do we need to do before we apply to become a partner?
Nothing in particular. If you are interested in expanding your business by handling our products, please feel free to contact us.
Q2. What are the market areas that we can deal in?
The market areas are determined by each partnership agreement.
Q3. What tools are available for promotional support?
We provide effective explanatory, presentation, and marketing materials for customer proposals. Support on how to use them, and other materials that may be necessary are available upon requests.
Q4. What is the minimum contract term?
The term length is determined by each partnership agreement.
Q5. Are there any training programs available?
Training will be conducted tailored to the needs of each individual partnership.
Be Our Partner.
Apply Now!
Contact us to apply for to become a partner or let us answer
any question you might have by filling out the form below.