Building Management System
Building Management System savic-net™G5 Series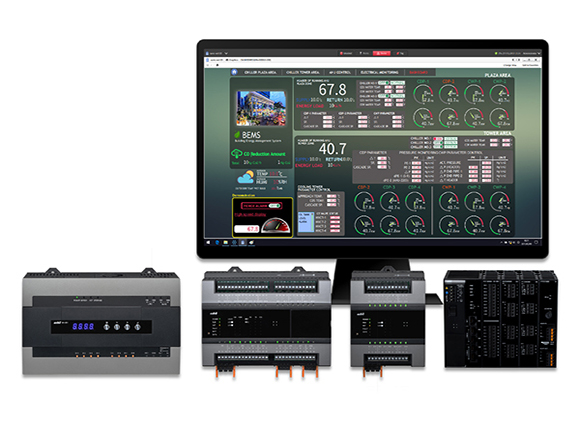 savic-net™G5, the latest advance in building management systems, builds upon Azbil's proven achievements throughout the evolution of building environments, and incorporates cutting-edge IoT, AI, and big data technology.
Your Benefits as our Licensed Partner
Japan Quality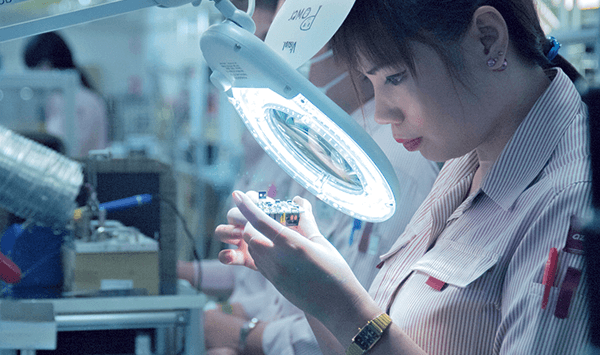 Azbil Corporation offers a range of highly reliable in-house developed products. High reliability means that we conduct rigorous product checks before the start of sales, we offer support systems after the products are delivered, and continue to supply maintenance parts for a set period after the end of sales. The products can be used safely and reliably for an extended period of time.
Achievements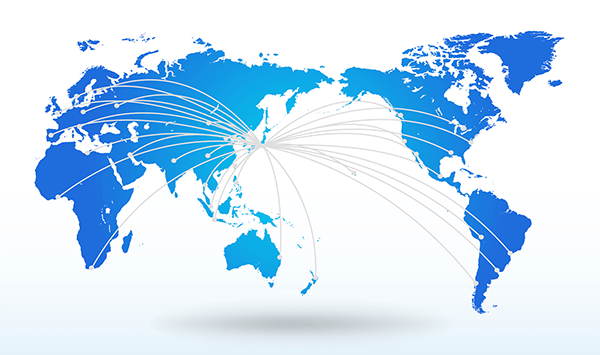 Azbil's BA systems have been upgraded under the brand name of the "savic" series. savic is a pioneer of BA systems in Japan with high market share. Now, with the 5th generation "savic-net G5," proprietary environmental control technology is used to provide the comfort, convenience, and energy savings required by all types of buildings, from office buildings, commercial facilities, and tenant buildings, to pharmaceutical plants and data centers.
Helpful promotional materials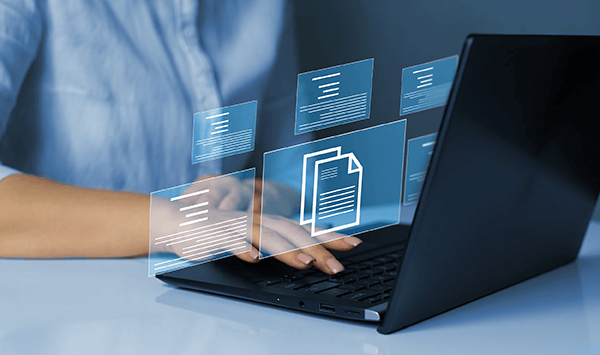 Azbil Corporation provides effective explanatory, presentation, and marketing materials for customer proposals. Support on how to use them, and other materials that may be necessary are available upon request. Reflecting on the company's experience and know-how in delivering BA systems for buildings in various applications, Azbil's easy-to-understand sales promotion tools help to acquire customers and lead to stable growth for distributors.
Tailor-made support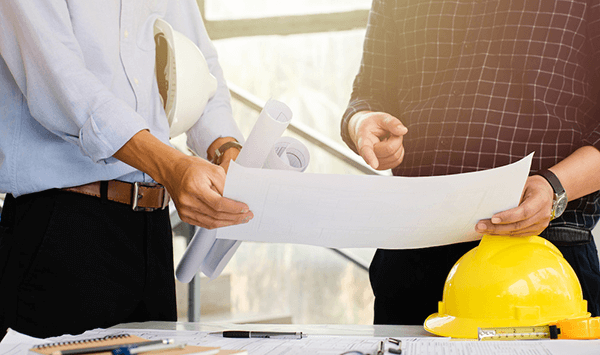 Azbil Corporation has a dedicated team to support our distributors.
For example, if any technical uncertainties or problems arise during a customer building inspection, we can provide support remotely to smoothly lead them to a concrete solution. You can respond to customers with peace of mind.
Major Design Awards Awarded
DESIGN AWARD 2017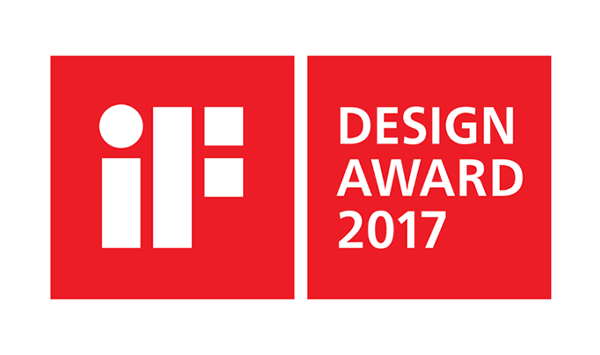 Since 1953, Germany World famous design awards by Industry Forum Design Hannover
reddot winner 2017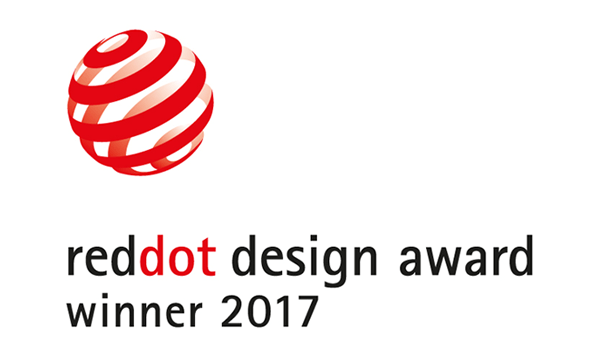 Since 1955, Germany World's largest class design award By Design Zentrum Nordrhein Westfalen
System Component
Azbil Corporation offers versatile and highly reliable products for all types of buildings everywhere.
Supervisory Stations
Full integrated system monitoring control and management.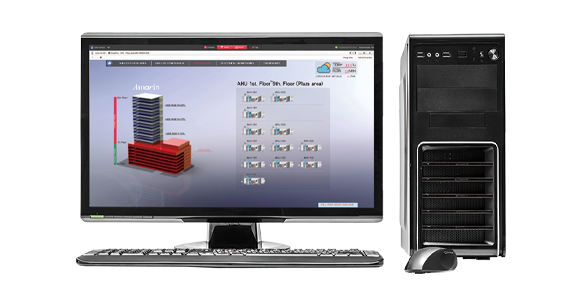 Building Management System (BMS)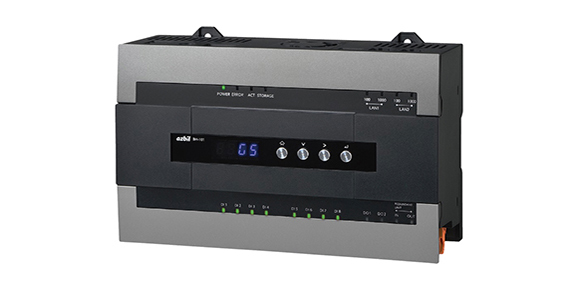 Supervisory Controller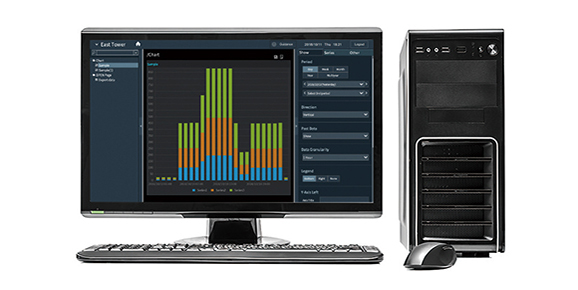 Energy Management System (EMS)
Controllers
The Latest Controllers, For Smarter Facility Control.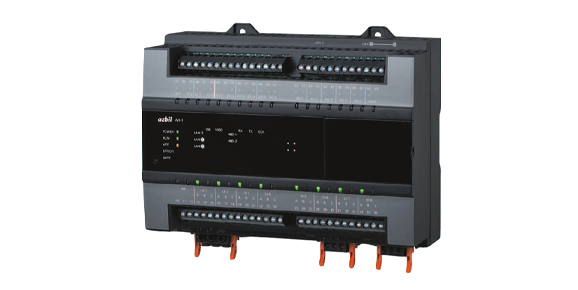 Advanced Controller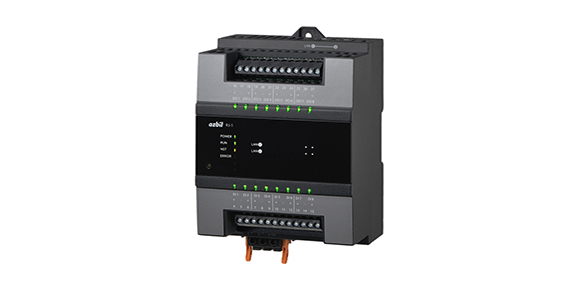 Advanced Remote I/O Module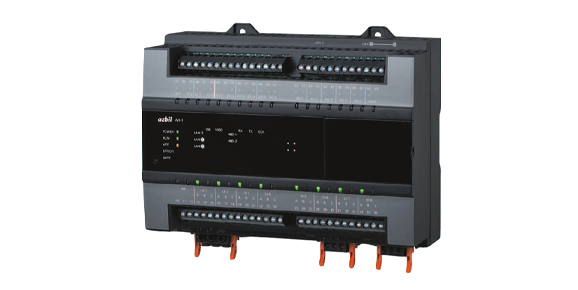 Chiller/Pump Controller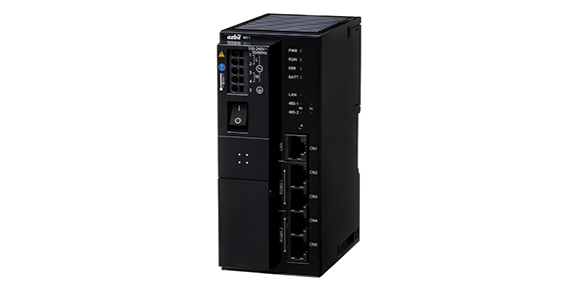 General Controller (DDC)
Field Devices
Azbil's Reliable Brand of Valves and Sensors
Be Our Partner.
Apply Now!
Contact us to apply for to become a partner or let us answer
any question you might have by filling out the form below.