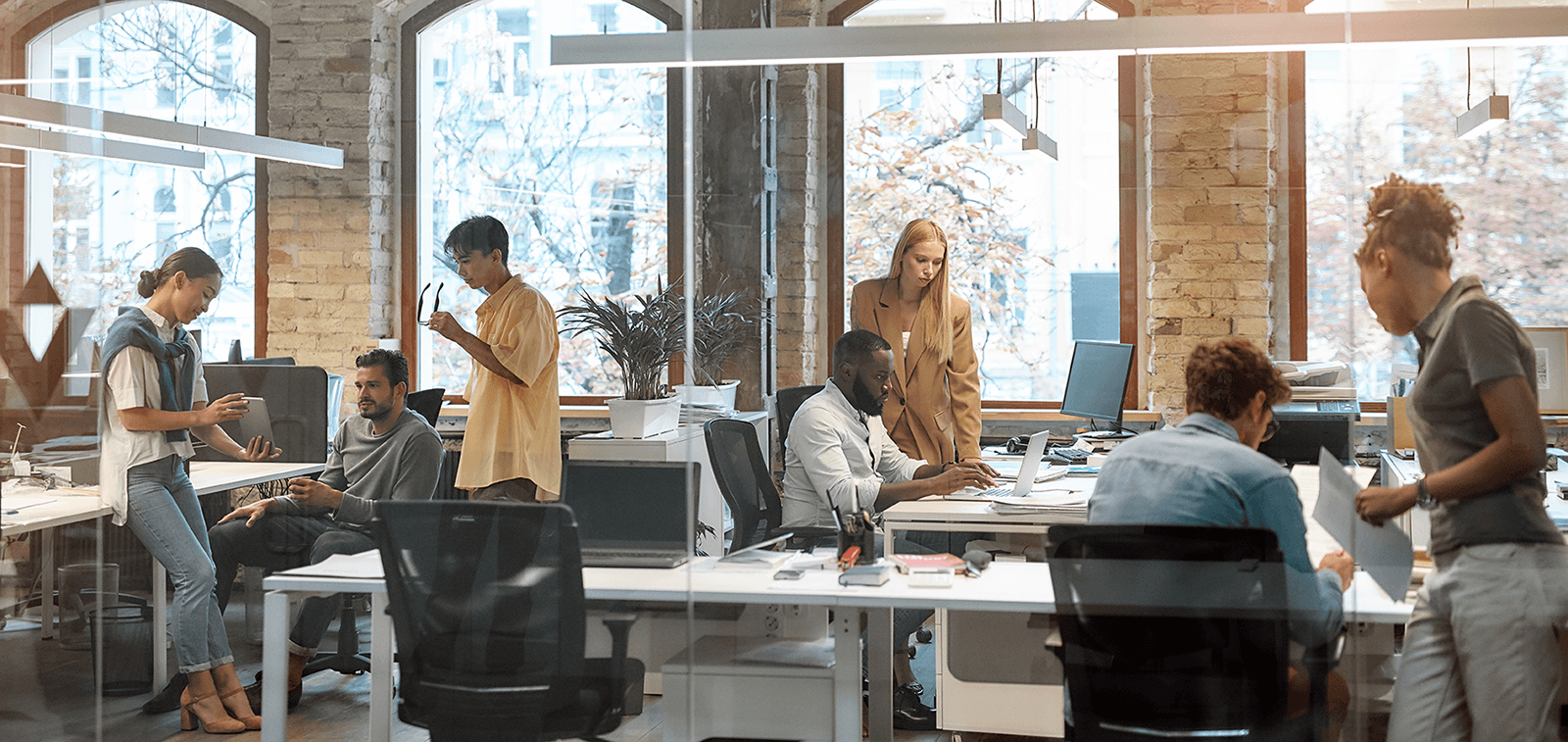 Sensors & User Terminals
Sensors
Azbil's sensors measure temperature, humidity, pressure, CO2 / CO, and other building environmental parameters. These sensors can provide highly accurate measurements in any environment, including rooms, duct insertion, pipe/tank insertion, and outdoor locations.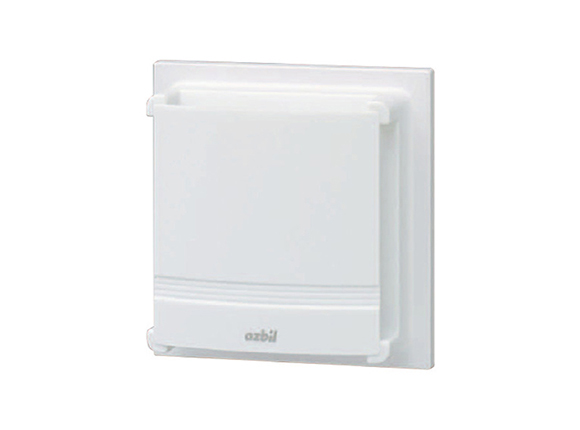 User Terminals
Azbil's user terminal is a display and setting control unit with a design harmonized with the room interior. Occupants can use it to achieve a comfortable indoor environment by operating their air conditioning system, including on/off switch, temperature settings, and airflow rate.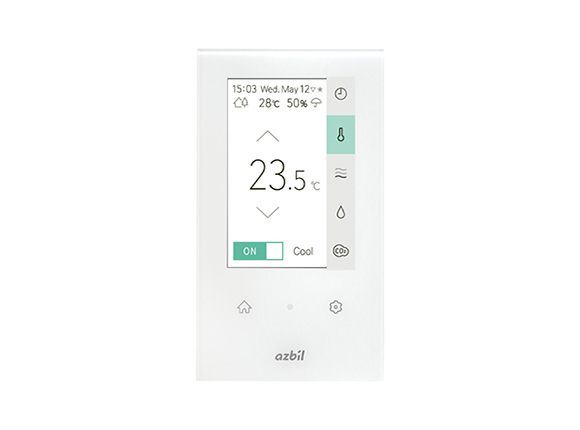 Room Temperature/Humidity Sensors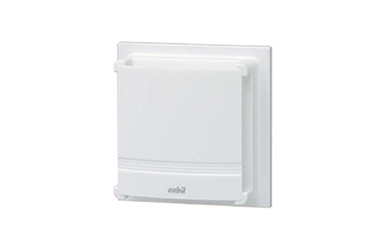 Room Temperature Sensor
This is a series of electronic room sensors including temperature sensor, humidity sensor.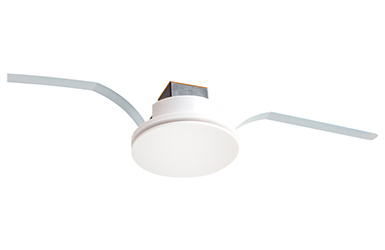 Ceiling-Mount Temperature Sensor (Round Type)
Ceiling-mount temperature sensor (round type) , Model TY7302Z0_0_, is a room temperature sensor designed to be mounted on ceilings.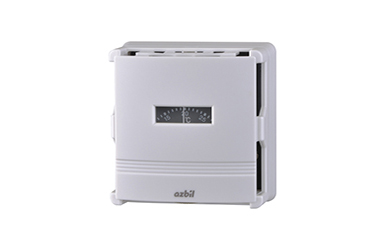 Room Thermostat, Room Humidistat
This is similar in design and size to the electronic room temperature and/or humidity sensor.
Duct Temparature/Humidity Sensors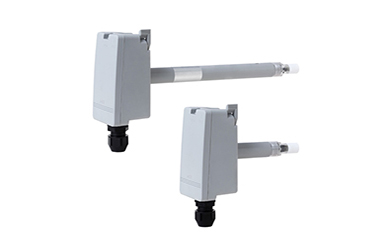 Duct Temperature/Humidity Sensor
Duct temperature/humidity sensor series uses a platinum resistance temperature detector and a polymer capacitive humidity sensor (FP3™), enhancing accuracy and reliability of temperature/humidity sensing.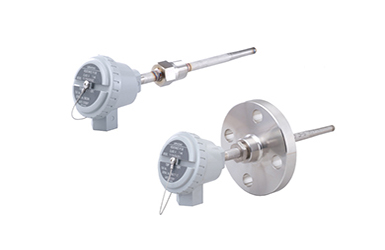 Pipe Temperature Sensor
Model TY783 is an immersion temperature sensor.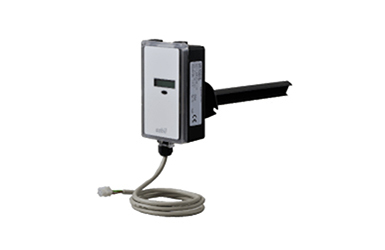 Duct CO2 Sensor
Duct CO2 sensor Model CY8100C1001 in combination with Part No. 83165722-002 is a duct-mount CO2 sensor used for detecting carbon dioxide (CO2) concentration in a duct.
Laboratory/Factory Temparature/Humidity Sensors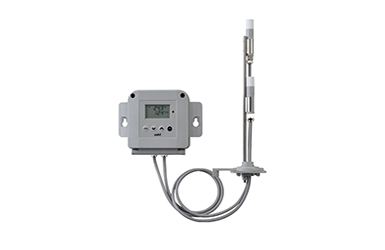 Durable Temperature and Humidity Sensor
The durable temperature and humidity sensor (Model number HTY1000, HTY1010) is a highly precise and reliable sensor using the resistance temperature detector (Pt100, JIS C1604 class A) for the temperature sensor and the macromolecule capacitance type humidity sensor, FP4™ developed by Azbil Corporation.
Pressure Transmitters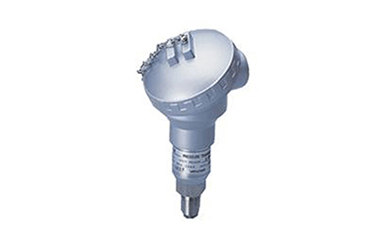 Pressure Transmitter
Model PY7100A pressure transmitter is a small pressure transmitter using a semiconductor strain gauge.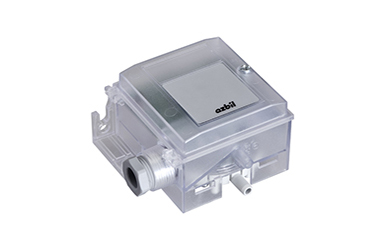 Differential Pressure Transmitter
Model PY9000D is used for measuring and controlling room pressure, duct static pressure, etc., for clean rooms and general air conditioning applications.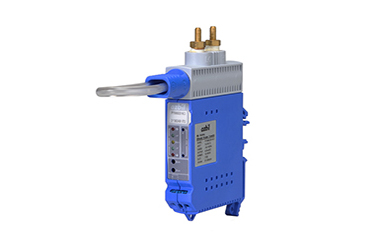 High Accuracy Differential Pressure Transmitter
This product, Model PY1000D_ _ _ _C_, is a high accuracy differential pressure transmitter using the silicon diaphragm sensor.
Energy meter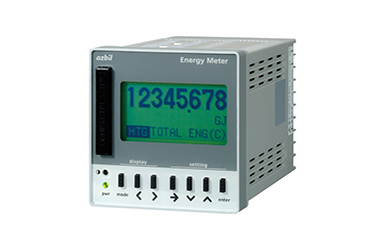 Calculation Unit
Model WTY8000A is the calculation and display unit of the energy meter.
Radiant Temperature Sensor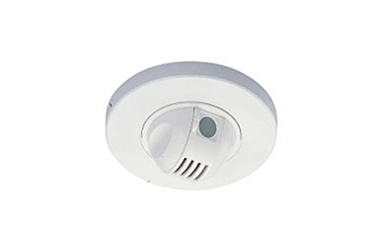 Radiant Temperature Sensor
The radiant temperature sensor measures infrared radiation at the perimeter on a wall.
User Terminals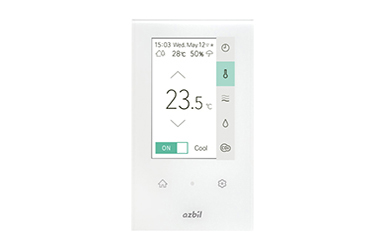 Multi-area user terminal
In addition to displaying room temperature, humidity, and CO2 concentration, the device allows the user to turn ventilation on and off as necessary in specific areas.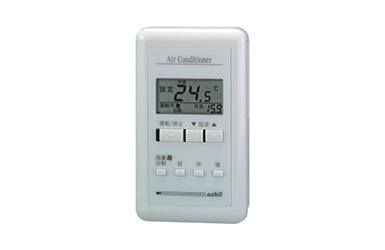 Neopanel Digital User Terminal for Infilex™ Series Controller
Neopanel is a digital user terminal for the controllers such as Infilex™FC, Infilex VC, and Infilex AC.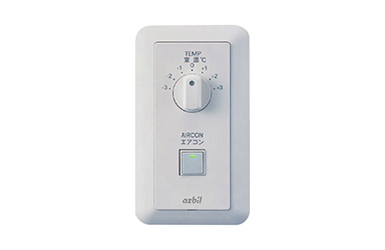 User Terminal Neoplate
Neoplate is a user terminal for use with specific Azbil Corporation controllers.
Be Our Partner.
Apply Now!
Contact us to apply for to become a partner or let us answer
any question you might have by filling out the form below.