Azbil Wins SICE New Product Development Award for 2022
TOKYO, Sept. 9, 2022: Azbil Corporation (Tokyo Stock Exchange Code: 6845) announced that it has won a New Product Development Award from the Society of Instrument and Control Engineers (SICE) as one of its awards for fiscal year 2022.
In the areas of measurement, control, and systems, SICE is a key society that engages in research, collaboration with related fields, industry, government, and universities; and information dissemination. The New Product Development Award recognizes a new and original product that has contributed to the development of a field of industry.
New Product Development Award
Model H3C-H Adjustable Proximity Sensor
The model H3C-H adjustable proximity sensor has 2 outputs in one unit, and is equipped with an automatic tuning function that uses operator teaching to configure an optimal operating point within a detection area. The operation modes of the two outputs can be combined, enabling detection of a maximum 4 areas with one H3C-H unit. For some applications that previously required two proximity switches, only one is now enough.
Also, by using a purpose-built setting tool on a PC, the safety margin of the sensor's settings can be visualized, making it possible to quickly adjust them for stable detection. As a result, the H3C-H both reduces the space needed for sensor installation and significantly reduces the time needed for adjustment.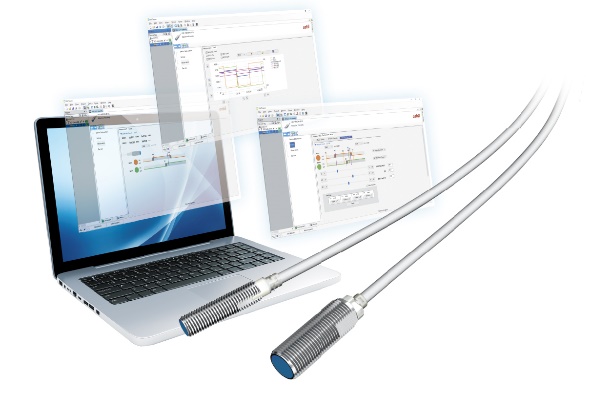 Product details:
Model H3C-H Adjustable Proximity Sensor
Guided by the azbil Group philosophy of "human-centered automation," Azbil aims to contribute "in series" to a sustainable society, to grow sustainably, and to contribute to the solution of problems faced by society by developing products and services that provide safety, comfort, and fulfillment.
* Posted information is accurate as of the date of announcement.
Contact
For media inquiries
Robert Jones / Mikako Takahashi
Public Relations Section, Azbil Corporation
Phone: +81-3-6810-1006 Email: publicity@azbil.com