Optimize building facility performance
Keeping the building modern and cutting-edge forever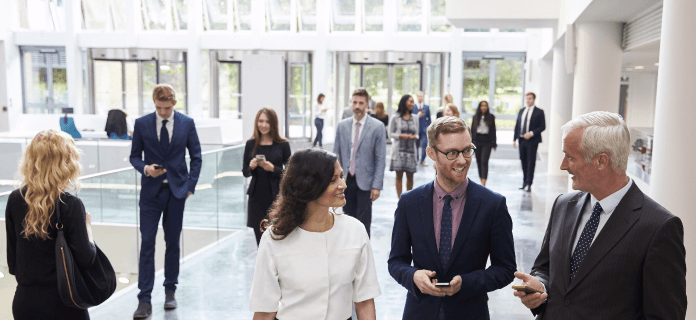 As time passes, building facilities become deteriorating.
Azbil help you provide office buildings that continue to offer high-quality spaces.
We support customers by making proposals for services and renovations that match changes in operational needs, as well as the latest building management systems.
Solving your problems with Azbil's solutions
Feel free to contact us for consultation or inquiries regarding these products.
Online Inquiries
Inquiry Form