For more energy savings, Applications available.
VWV Control
ACTIVAL+™ measures AHU water △P

That enables water pumps to minimize supply water volume

No more wasting of supply water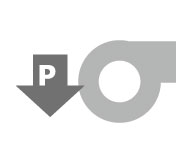 Return Water Temp.
Ensuring Control
ACTIVAL+ measures return water temperature

That enables to assure return water temperature

Maximize the water distribution system efficiency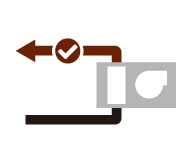 Max. Flow
Limit Control
ACTIVAL+ measures water flow rate

That enables to limit. Its maximum flow

Avoiding excess flow to reduce wastes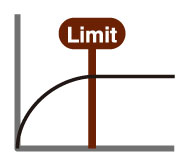 Feel free to contact us for consultation or inquiries regarding these products.
Online Inquiries
Inquiry Form