Azbil Building Automation Products Win Red Dot Award for Product Design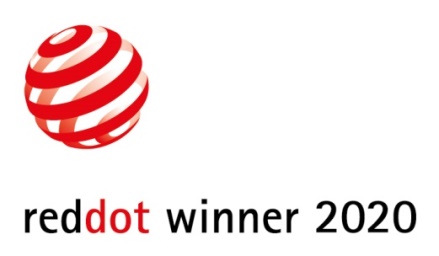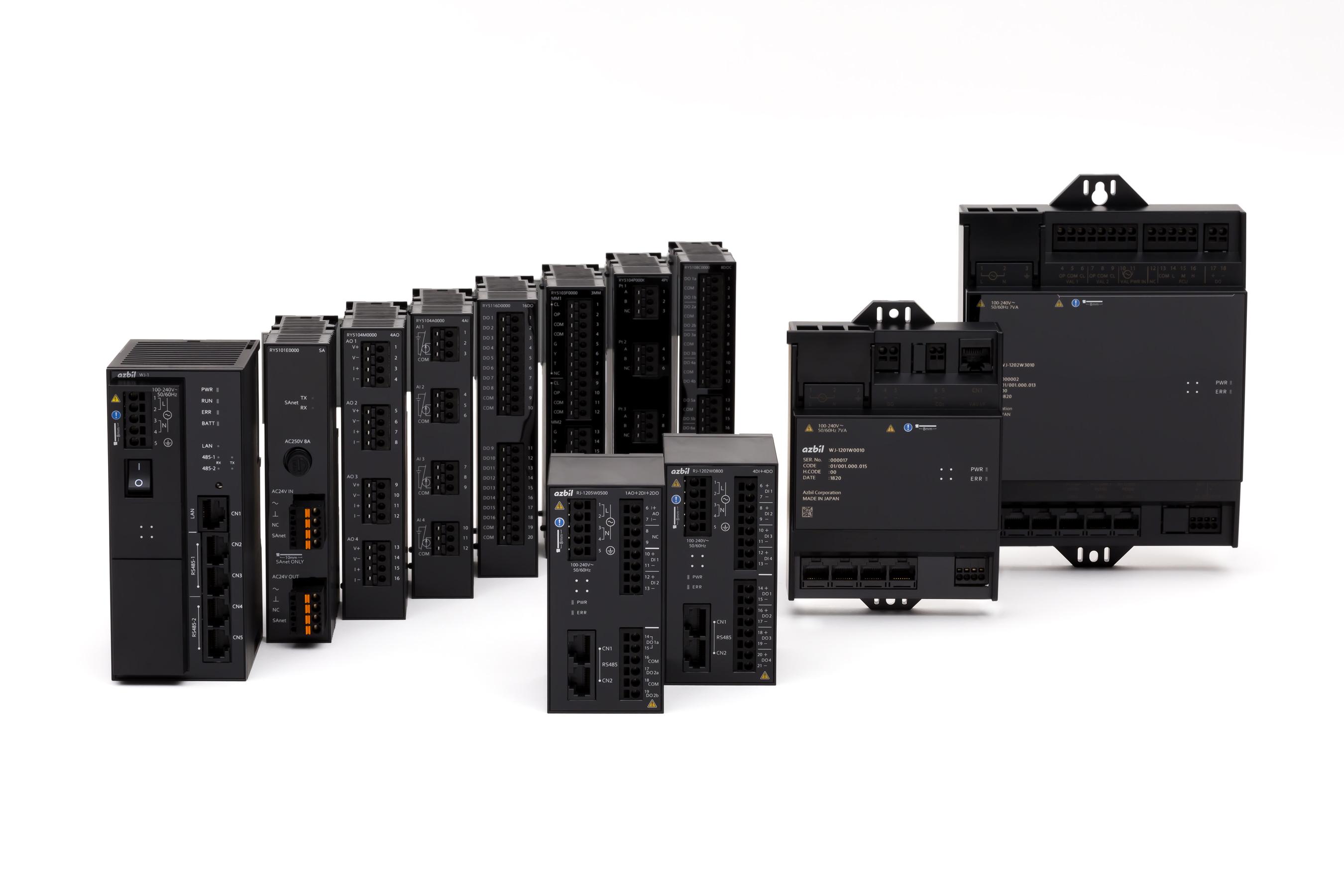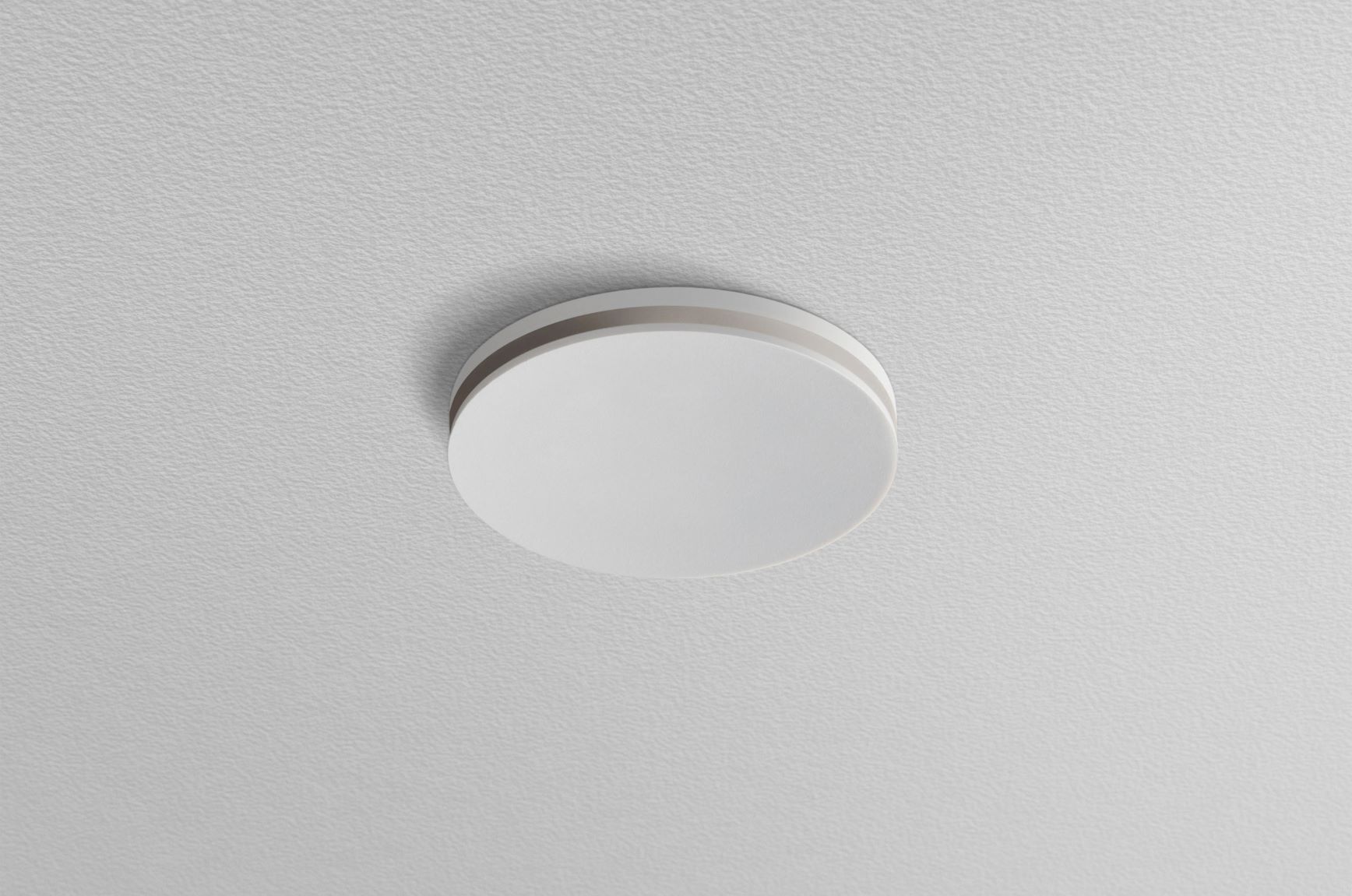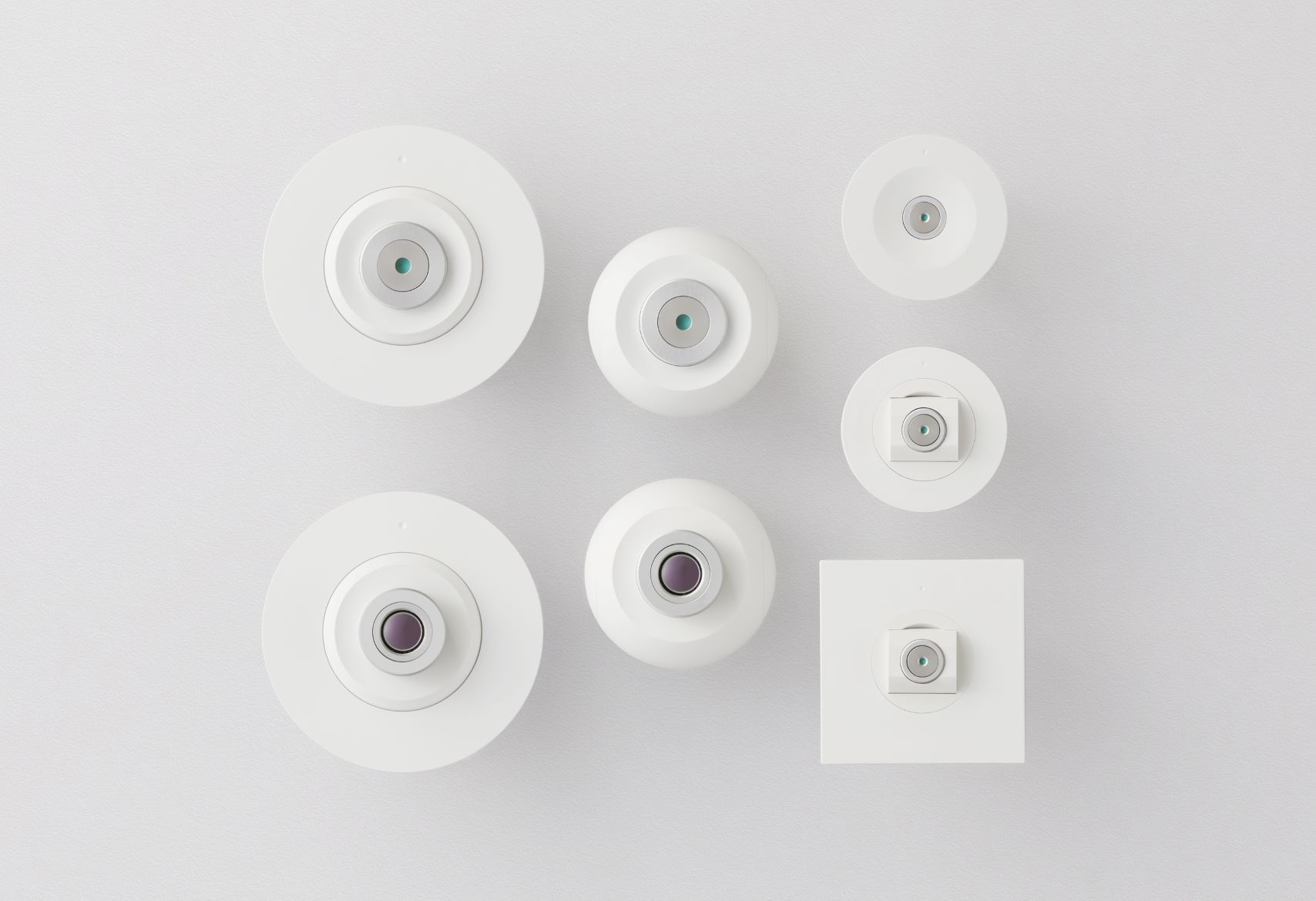 Infrared array sensor system
TOKYO, Apr. 22, 2020: Azbil Corporation (Tokyo Stock Exchange Code: 6845) announced that its ceiling-mounted temperature sensor (round type) , infrared array sensor system, and controllers and input/output modules for savic-net™G5 building management system have won the prestigious Red Dot Award 2020 in the product design discipline.
Organized by Germany's Design Zentrum Nordrhein Westfalen, the Red Dot Award is one of the world's largest and most respected design awards. Over 10,000 entries from more than 50 countries and regions are submitted every year across the disciplines of product design, brand & communication, and design concept, with winning entries selected by an international panel of experts.
The ceiling-mounted temperature sensor (round type), an indoor temperature sensor for use with building HVAC systems, has a diameter of a mere 40 mm and a small, minimalist design form that allows it to blend in with its surroundings. It contributes to creating a comfortable environment both in terms of temperature and aesthetics. It features high accuracy and fast response time despite its compact size, and a mechanism that uses springs to snap the sensor into place, which greatly reduces the work required for installation.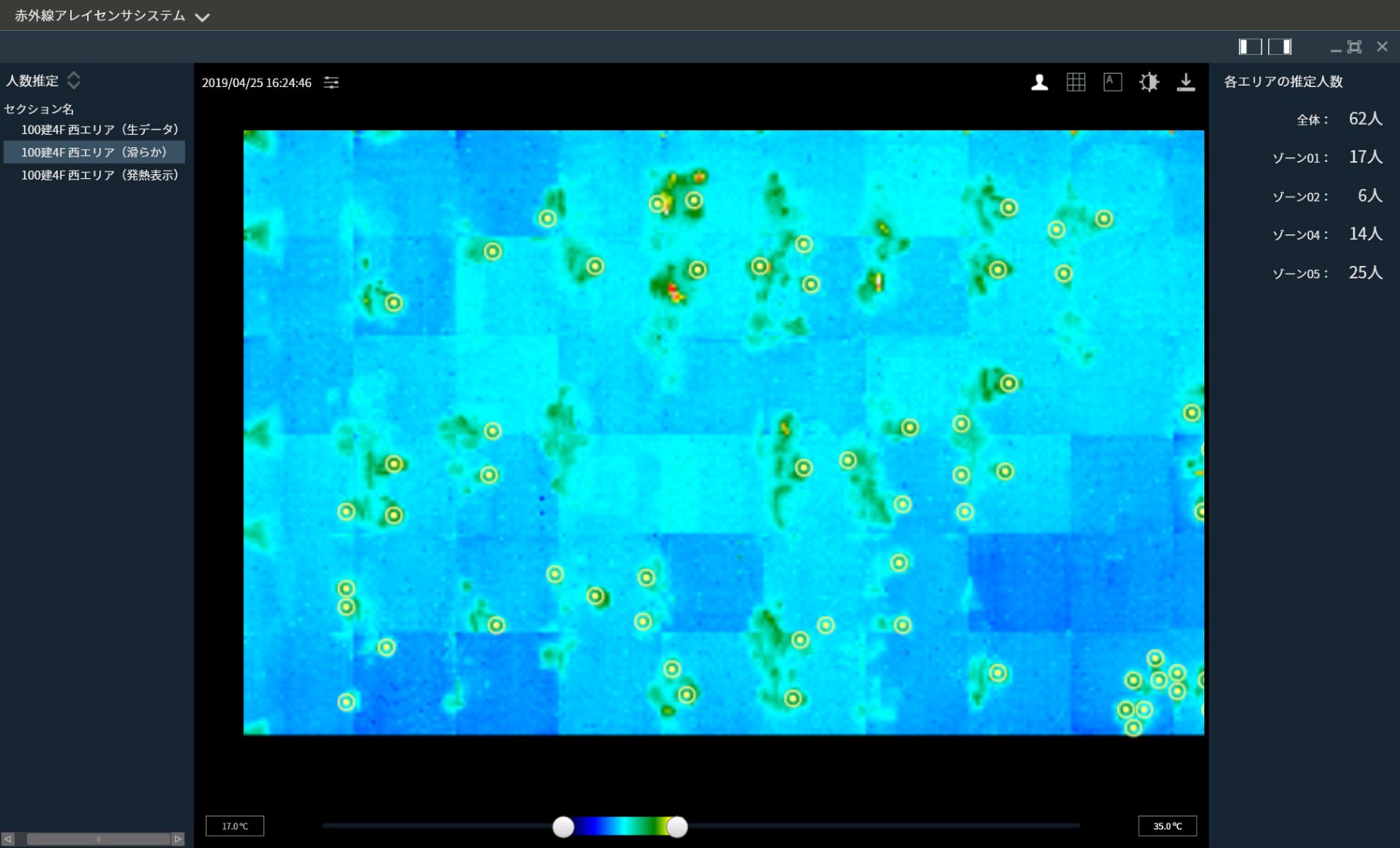 Infrared sensor monitoring screen
The infrared array sensor system uses infrared detection to determine the status of a room's environment, including the number and position of occupants and heat from sunlight. By monitoring the room's temperature change, the system can maintain a comfortable environment while saving energy in unused areas by reducing air conditioning or heating, dimming lights, etc. Because the system boasts a design that harmonizes with indoor environments and a lineup of various sensor types, it can be used in a wide range of environments or places that necessitate differing installation methods.
The controllers and input/output modules for savic-net G5 building management system are used to control HVAC, lighting, heating/cooling units, and other equipment in buildings. To aid in flexibly constructing systems, the controllers and modules enhance coordinated control between devices and are compatible with international communication standards, allowing them to connect with various devices and easily be used with other systems. The indicators on the equipment as well as the wiring feature a shared design, which not only achieves consistency but also improves installation efficiency.
Guided by the azbil Group philosophy of "human-centered automation," Azbil is committed to developing products featuring consistent design with consideration for ease of use, and will continue to improve product and corporate value.
To learn more about Azbil's building automation products, please visit the following website.
Azbil Corporation's Building Automation Systems
* savic-net is a trademark of Azbil Corporation.
* Posted information is accurate as of the date of announcement.
Contact
For media inquiries
Robert Jones / Masayoshi Kogai
Public Relations Section, Azbil Corporation
Phone: +81-3-6810-1006 Email: publicity@azbil.com