Building Energy Management System
Building Energy Management System(BEMS)
BEMS is a system that facilitates management and control of building facilities while realizing energy saving and increasing comfortability of users of buildings at the same time by making full use of state-of-art information technology.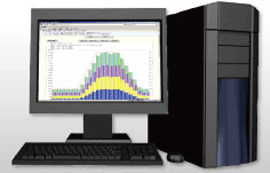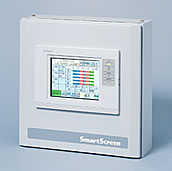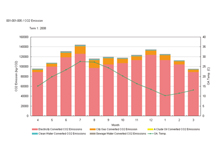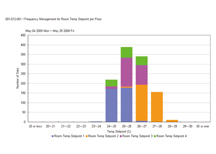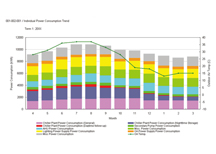 As energy is managed as information based on numerical data, greater efficiency in its management is expected through introduction of information technology. Azbil Corporation's all-inclusive, qualified energy management service employs a sophisticated data collecting-management system called 'BEMS' (Building Energy Management System), which enables centralized management of all energy-related facilities and room conditions as well as remote monitoring by linking to a wide area network.

Customer services for making best use of BEMS and lightening environment load is being expanded. Our energy management service comes ready with functions like preparing periodical reports or formulating medium- to long-term plans based on data collected by BEMS to comply with the laws concerning energy conservation.