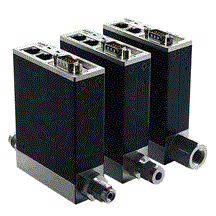 Compact Digital Mass Flow Controller
Model F4H



Korean S mark(fluoro rubber seal model only)
Compact design
The model F4H is 50% smaller than our conventional model.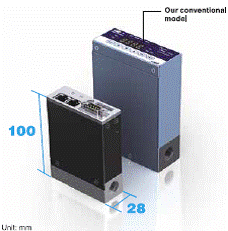 Effectively utilize digital communication
With model F4H's communication much information useful for fault diagnosis can be uploaded.
Also with a smart device gateway(model NX-SVG),the model F4H can communicate with major programmable logic controller.

High noise tolerance
The signal circuit is isolated from the power supply.
Thanks to this feature, noise from power wiring has no effect on signals.

Reduction in overall cost
By switching from an analog to a digital connection with PLC, the analog I/O module can be eliminated.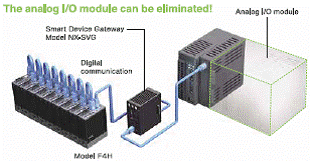 Application
PVD(Physical Vapor Deposition)
MFC supply argon gas to chamber to generate plasma.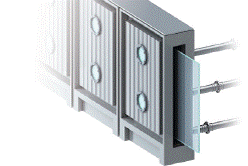 Feel free to contact us for consultation or inquiries regarding these products.
Online Inquiries
Inquiry Form